All New "Plush" Stethoscope covers ! Now Available.


SEE STETHOSCOPE COVERS FOR THESE "PLUSH " COVERS.
---
SKULL CAPS/ HEADWRAPS
See the great selection of SKULL CAPS/HEAD WRAPS we carry. Click on this link to see our large selection:
---

Our surgical caps are now used on the new CBS hit series N.C.I.S New Orleans.

We are proud to see our caps on this great new action show !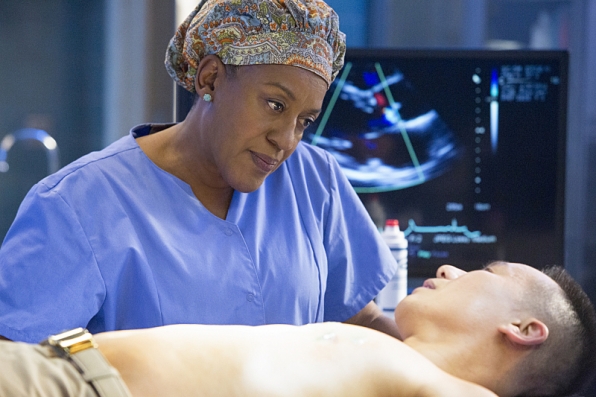 ow as $ 1.95
---
SPECIALTY MEDICAL CAPS
To see the full selection type: "specialty" in our website search bar or click on the
following link. Specialty Medical Caps
The Riley Comfort Surgical Cap
The NEW " Riley" Surgical Cap is a very comfortable surgical cap. It is flat in the front and expands in the back to hold longer hair. It has our super sweat absorbing sweatband and adjusts for size in the back with a cordlock. Customers who have tried this cap, LOVE IT !!!. We hope you love it too. click on images to see expanded view.
Click here to see full selection: Riley Comfort Surgical Caps
********************************************************************************************
Reversible Stretch Headbands that are great for biking, working out, hiking, winter sports and looking good !
To see, click on: Reversible Stretch Headbands
These STRETCH HEADBANDS are spandex/lycra on the outside and the inner lining is a soft and comfortable cotton stretch babyrib fabric. They are Made in the U.S.A and are a quality product.
One size fits most.
CUSTOM SCREEN PRINTING
ASI Supplier # 88449 SAGE # 68360
********************************************
Put your name or logo on our products. It's a great way to advertise! Click on the CUSTOM SCREEN PRINTING tab at the top of the left side menu for details.
PICK IMAGES TO SEE ENLARGED VIEW. (some image distortion may occur)
click an item for more info
RETAIL and WHOLESALE pricing. On this site you will see only retail pricing unless you register as a wholesale account. To register and see WHOLESALE PRICING, click on the "WHOLESALE" box in the upper right corner of this page and complete the registration form. If you prefer to place WHOLESALE ORDERS via telephone, call us toll free at 1-800-871-1710.

For all INTERNATIONAL ORDERS, the billing address must be the same as the shipping address. We will not ship orders with a billing address in the U.S.A. to a shipping address outside the U.S.A.. And, we will not ship orders with foreign billing addresses to any address other than the foreign billing address.

CUSTOM SCREEN PRINTING - We can put your company logo or message on most of our products . For details, click on Custom Screen Printing on the top of the menu on the left side of this page.

RETURN POLICY: If for any reason you would like to return products or have received damaged goods, please call us no later than 30 days from receipt of the goods. We will instruct you on how to return the goods. Returns must have original tags attached and must be in original condition. Orders received without authorization will be subject to refusal. We reserve the right to charge a 20% restocking fee to cover the re-handling on undamaged goods. Our return address is: Sparkling Earth Products, 2005 W. Rose Garden Lane, Phoenix, Arizona 85027. Toll free telephone in U.S.A. 800-871-1710 NO RETURNS ARE ALLOWED AFTER 30 DAYS.

We Do Custom Screen Printing. Click Here for more.

For your convenience you can order online Securely or call our toll free number:
1 - 800 - 871 -1710
Enjoy your visit and we hope you stop in again.